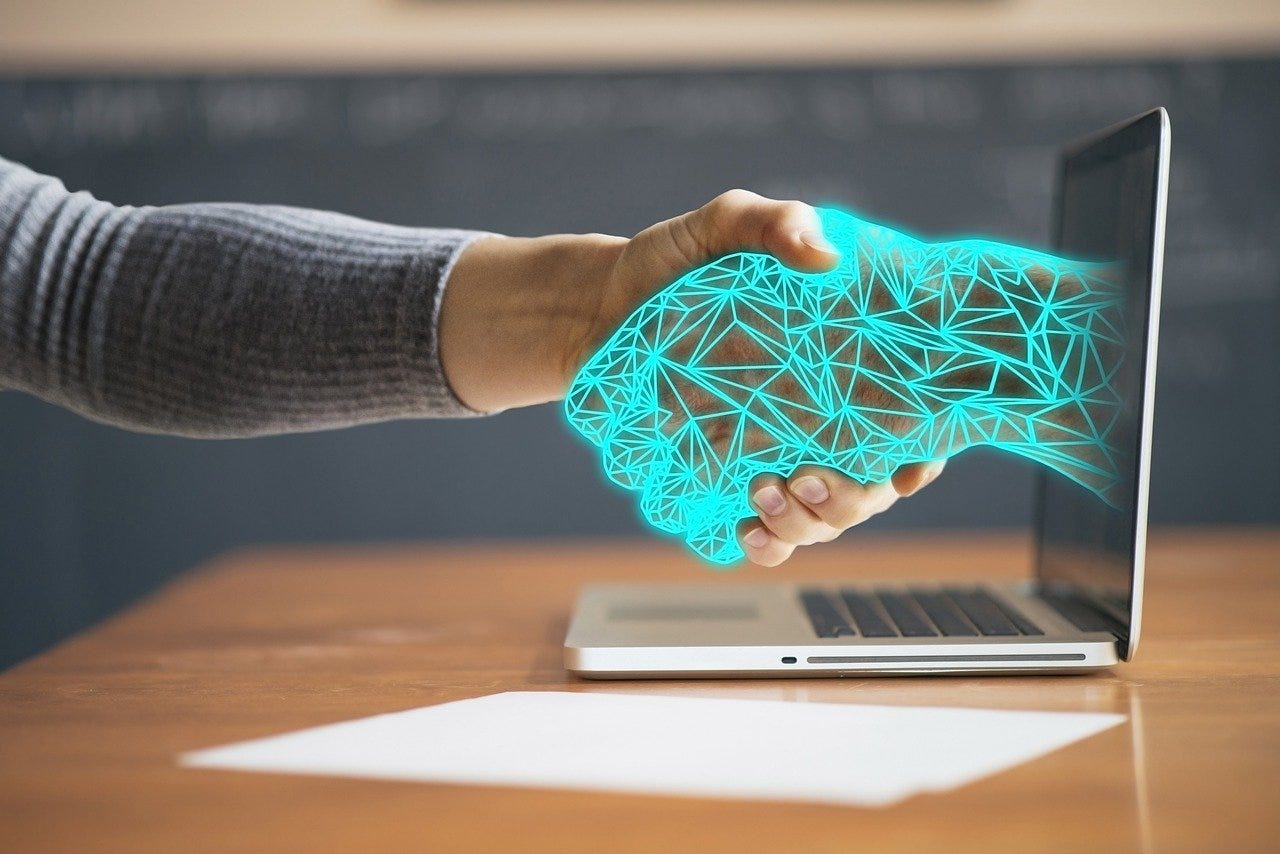 Welcome to the Future of Testing
In-Circuit Test
Functional Test
Boundary Scan
In-System Programming
Test Platforms
Fixture Suppliers
Test Programming
ICT Institute
In-Circuit Test Resources for Manufacturers of Electronic Boards
Electronic manufacturing has undergone major changes over the last decades. High SMD throughput, lead-free soldering, and smaller electronic components as well as new high-tech applications for medical devices, aerospace and automotive have brought new requirements for manufacturers. A high quality standard for critical applications can only be achieved through a sophisticated testing strategy. Besides the obligatory optical inspection (AOI), the in-circuit test (ICT) plays a critical part as it is the only test that can verify the correct electrical values of each component tested.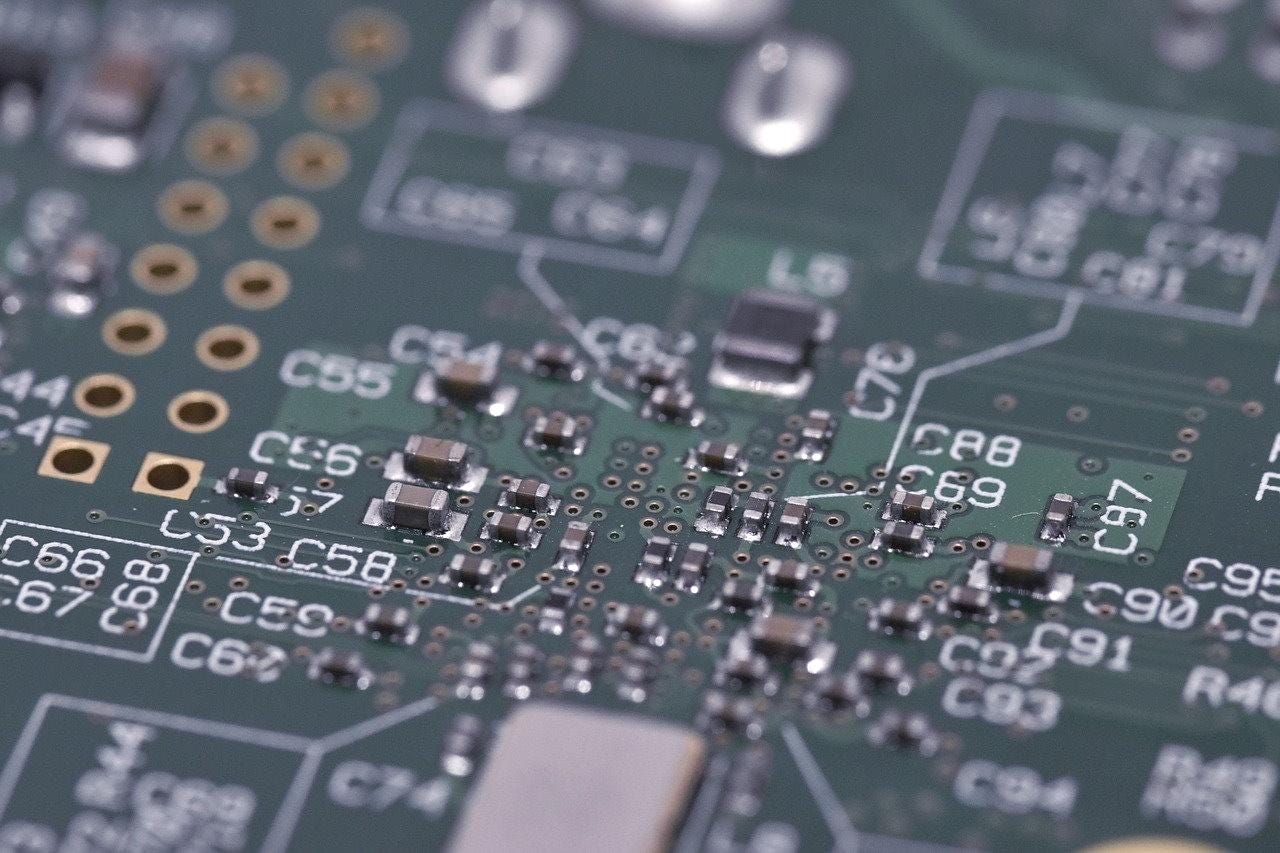 Added Value for Quality and Management
Quality
In most high-tech industries quality and product reliability are key over the full product lifetime. However many electronic manufacturers do not always track the right quality indicators for testing their boards. This is dangerous from a quality and also from an economical perspective.
Capital Investment
For managers the investment in expensive test solutions is often a difficult decision.
We provide some considerations for the right choice with special consideration of the electrical in-circuit board test with bed-of-nail fixtures.