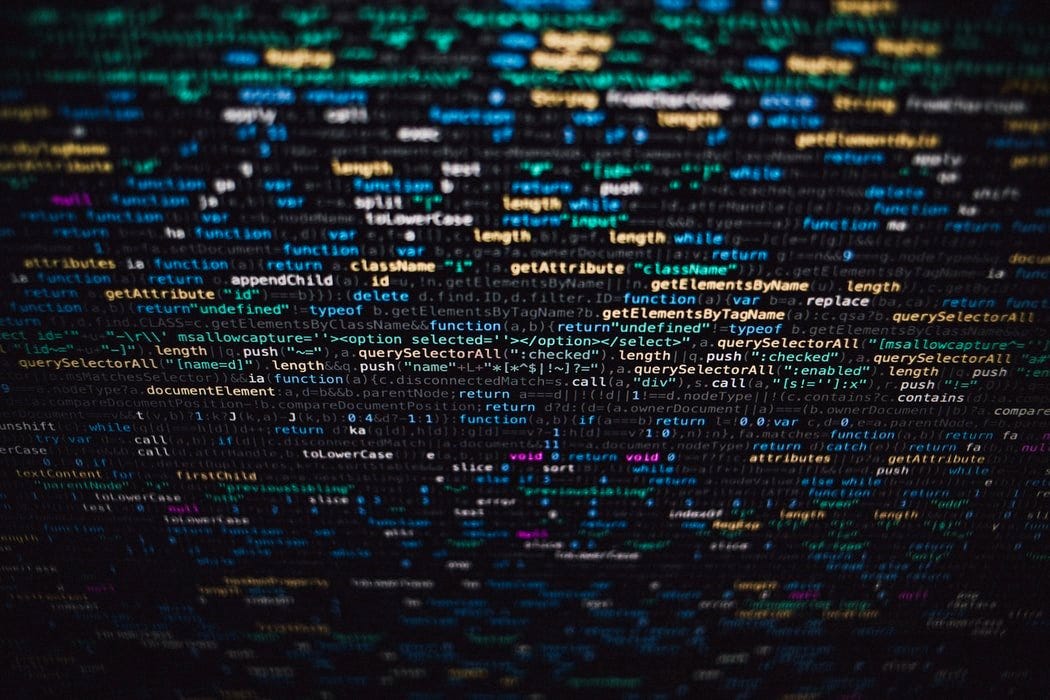 ICT Programming
Comment on Expected Market Changes

Despite the size of the in-circuit test market, the test houses that offer specialized programming services and implement new test requirements as turn-key projects remain small in size. This shows that many OEMs and contract manufacturers still depend on internal resources , however with decreasing size and importance.
We at the ICT Institute think that this will change over the coming years as cost pressure forces manufacturers to outsource even more to professional companies.
This requires the test houses to become even more professional. ISO 9001 will become mandatory driven by customer requirement, regulatory, and compliance requirements. At the same time the protection of know-how is ever more important for many high-tech customers. They require data security standards (e.g. TISAX for Automotive) to be fulfilled.
We still see some freelancers in the market without the possibility of remote development. This always creates conflicts with the production or quality department when necessary test equipment is blocked for the development and debugging of new applications. We think there will be increasing awareness of this issue and with the forthcoming retirement of some of these "pioneers of the test market" over the next years we do not see them replaced, also because there are not many young people moving into self-employment for that service anymore. The freelancers are also challenged by the increased complexity of the market. Some of the professional companies regularly maintain and update their standard programme libraries for many electronic components. They are therefore quicker and more professional in the realization of a new project.
The increasing professionalism has another side of the coin also. Professional test houses report that their intellectual property is occasionally violated by customers or freelancers who are not aware of that copyright. We think the market structure will enable professional test houses to prevent such contract breaches better in the future.

Overall we see the increased professional requirements as a driver for market consolidation. While we have seen fixture suppliers having been quite successful over the last decades, we now see that test software is becoming even more important in the smart factory of tomorrow. It is the main driver for customer performance and productivity, sometimes still underestimated by contract manufacturers. Turn-key projects are always managed by software companies, not by hardware (fixture) suppliers, independent of their size.

Your view is highly appreciated. Please contact us and let us know what you think about the future of testing.
We would like to draw your attention to the case study that the EMS company JOPP has published on their homepage free of charge (German language).
It provides insights into some of the aspects for contract manufactures that use the power of external ICT programming know-how.