Job Posts for Employers and Employees
Currently no position available.
Used Assets
There are currently no offers and no requests.
Contract Testing
Contract in-circuit testing is a niche market, at least for the moment. However for mid-sized EMS companies hugh investment costs can be saved. We can support you with a search for the right partner.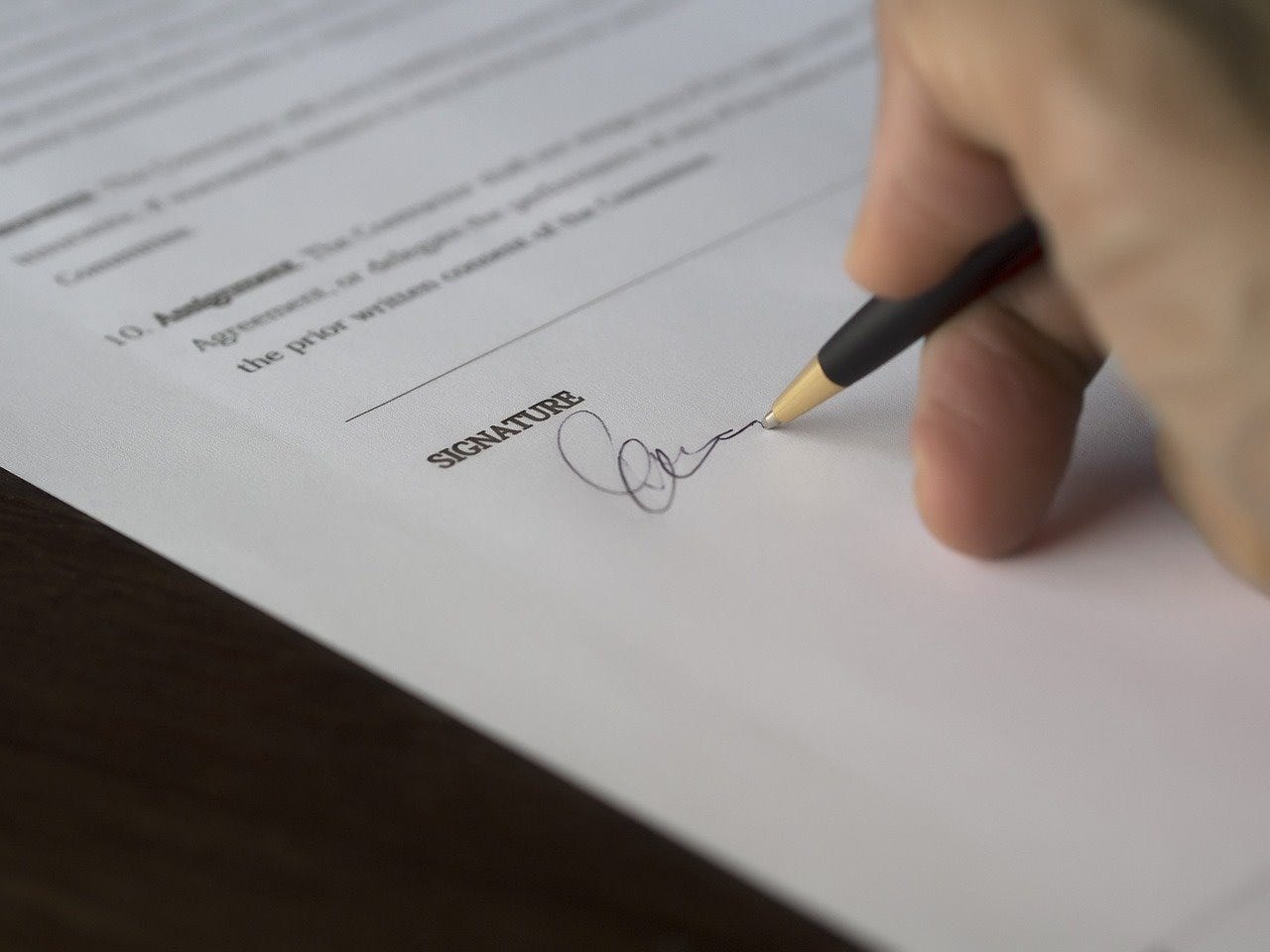 Test Benchmarking
If you are not sure about the ICT and ISP test performance of your suppliers or your in-house organization we can perform a benchmark analysis for you and direct you to improvement possibilities. You can pay us based on our cost findings.